5 days & 55%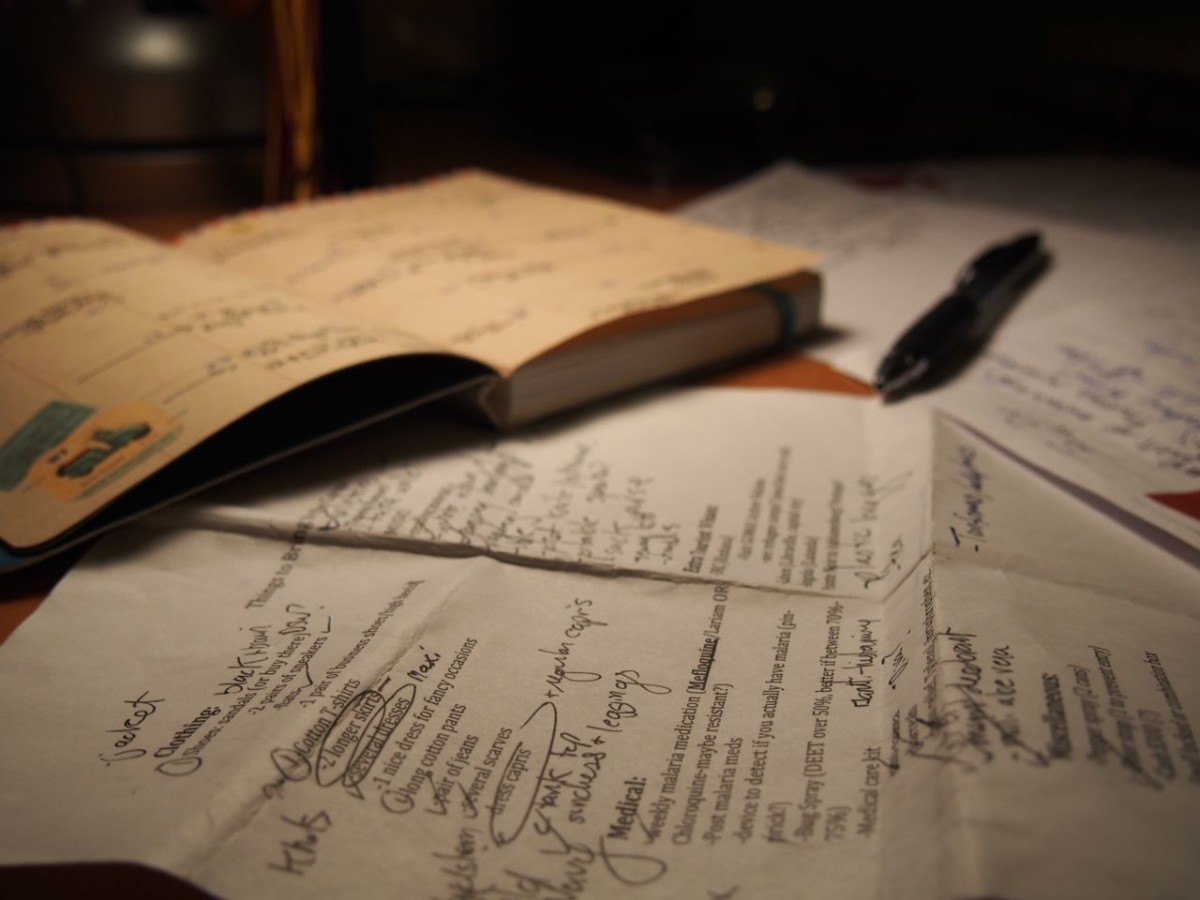 Five days until I leave for Congo-Brazzaville.
It is incredible how quickly the time has flown by since my training week in Lancaster. A few weeks suddenly became a few days in which to cram every last preparation to leave (the currently freezing) Maryland for a year. I've joked that Maryland seems to be yelling at me that it's time to move somewhere warm with all of this cold and snowing every-other-day nonsense. How convenient that I am moving to a country with an average temperature of about 77˚F!
Five days left to spend time with all the friends and family I can possibly see and to say goodbyes. Five days left until I leave, and I'm still only 55% of the way towards my fundraising goal of $10,000 for the year. Fundraising can be a daunting task. How do you ask people to feed and clothe you for a year? But it's not really just me. People are supporting me physically (and helping me keep my sanity), but they're also supporting HOPE's incredible mission of alleviating physical and spiritual poverty. Of transforming lives. Through talking to people about what I'll be doing with HOPE in Congo, I've become energized by their excitement, their desire to get behind me and HOPE in carrying out this important work. I've also witnessed stunning generosity. It's humbling to ask others for help. It's beautiful when you see them respond.
In the next five days, I'm trying to get as close to my goal of $10,000 as possible before jumping on a plane to Brazzaville. I'm currently short $4,449. If you are interested in helping to support me, you can do so in two categories: my work and personal expenses (which I explain here). Click here to donate to my work expenses through HOPE, and here to donate to my personal expenses. Below is a small graphic showing the breakdown of what I've raised in each category:
Fundraising is only one of the parts involved in this blurred week chock-full of preparations. What's the other huge part? Lists. I am a to-do list person. To help get myself organized, I create long lists of things I need to get done, be it for that day or simply to get done before I leave! I love the satisfying feeling of checking things off – it somehow proves to me that I've been productive that day. These next five days will involve checking and double checking that I've done everything on these lists- from copying every important document I might need to calling my bank to say I'll be out of the country (check) and tracking down a list of items I'll need to take with me. Did I read that book? Answer that email? Get bug spray??
This weekend the packing begins- in which we learn how to solve the puzzle of how to fit a water filter in a suitcase. I know that these next five days are going to fly by and I'm trying to make the most of every second – while still getting excited about arriving in Brazzaville. To my surprise and delight, I learned that I'll be living in a small apartment instead of just a room, vacated by a HOPE employee who just moved back to the states! Suddenly that urge to explore everything started to creep up on me. What will the apartment look like? What about the surrounding area in the city? HOPE's office?
As these questions and more buzz around in my head, my hands are busy: organizing, packing, hugging, weighing, writing. That mixture of excitement and nervous anticipation is beginning to form in the pit of my stomach that accompanies each new travel adventure. Time to buckle down for the ride.